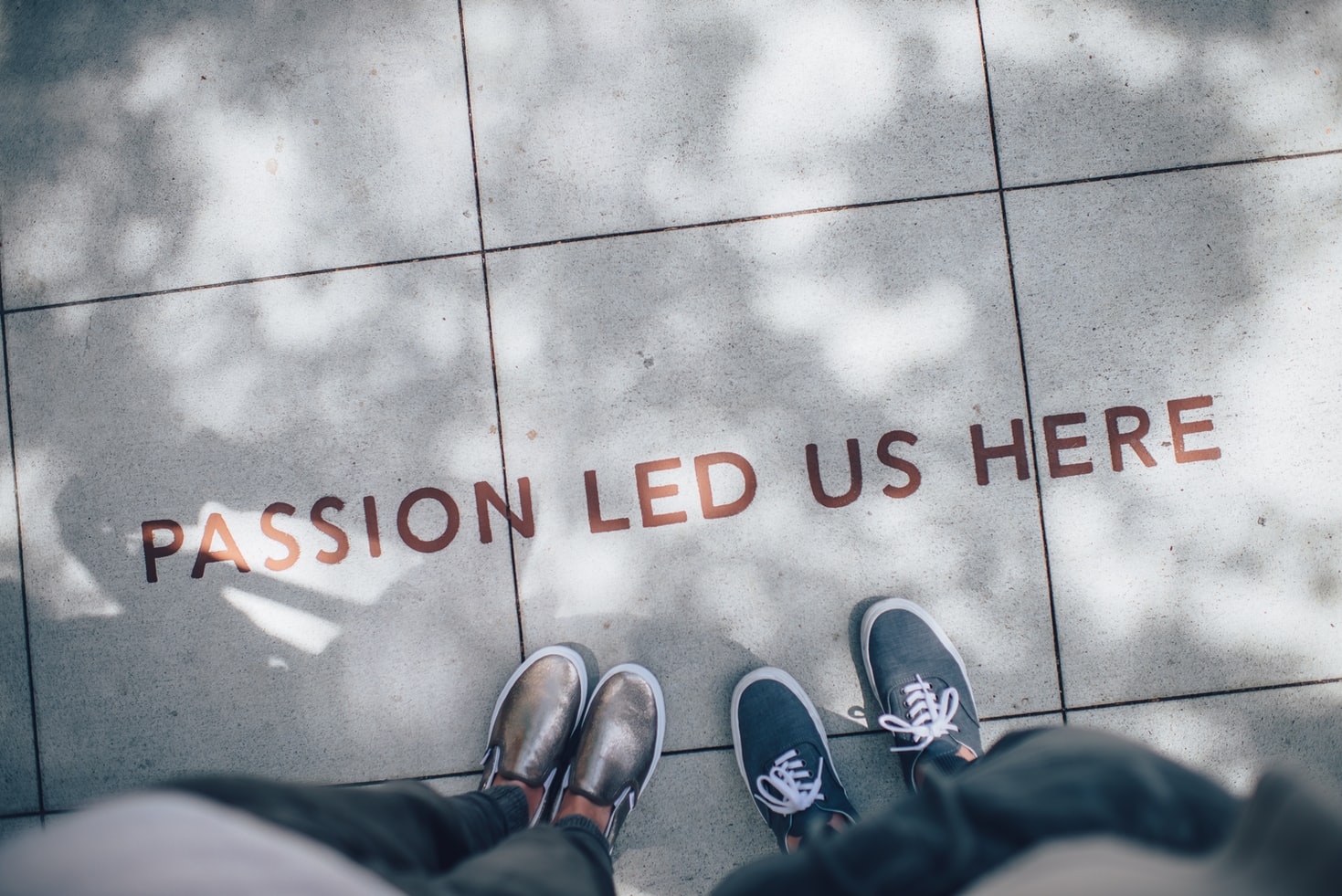 WE'RE HIRING
We're hiring for the following positions:  INTERIOR DESIGNER
ABOUT THE JOB:
Holmes▪King▪Kallquist & Associates, Architects strives to consistently attain superior and innovative design and excellence in building craftsmanship, producing quality detailing and specifying appropriate materials.
We are a 21 person, team oriented, award winning firm which has grown steadily since 1981.
We provide design services for a vast range of project types, including: market-rate apartments, student housing, affordable housing, hospitality, libraries, offices, theatres and auditoriums, churches, university projects and highly personalized single-family homes and condominiums.
Our work ranges from historic restoration and adaptive re-use to new academic, commercial, public, and residential design. Multidisciplinary, early-stage planning services are an important part of our work, and include architects, interior designers, and appropriate specialists in the development of building programs, space planning, conceptual design, feasibility studies, and master plans. Sustainable Design has been a tenet of our firm's practice throughout our history.
Our interior design studio has extensive experience in all phases of the design process, informing building planning and design decisions from project inception. They work side-by-side with our architects and engineering team to assure a functional design, and high quality, coordinated space.
You should enjoy working on different projects and teams while contributing to the projects based on your own expertise and experience. The varied project typologies provide a never ending opportunity for growth and an engaging work experience.
INTERIOR DESIGNER
Full-Time — Syracuse, NY
RESPONSIBILITIES:
The following duties are typical of the position but are not all encompassing.
Assist in site visits for existing conditions assessment, field measurements and punch-lists
Programming
Space planning
Finish selection and specification
Furniture selection and specification
Create documents for construction drawing set(s), including furniture and finish plans, schedules and interior elevations
Plumbing fixture and fittings selection and coordination
Light fixture selection and coordination
Window coverings selection
Historic Interiors
Assist in preparation for client meetings and occasionally attend
Research and maintain technical knowledge of interior products, finish materials, emerging trends and practices
Provide support to Interior Design studio staff
Maintain department finish library and sample ordering
Create presentation materials such as finish concepts and finish boards
Schedule and attend manufacturer representative meetings
BENEFITS AND PERKS:
Fully paid health and dental plan

Optional employee paid supplemental insurance

401K
FSA
Educational Assistance Program
Professional Organization Memberships
Vibrant in-house continuing education program
Free onsite parking
Paid time off

Comp Time
Holidays
Vacation
Personal
Bereavement
Paid Family Leave
REQUIREMENTS:
BS Interior Design
Software:

CAD
Revit
Adobe Photoshop
Microsoft Office 365 Suite: PowerPoint, Word/Publisher, Excel

Strong organizational and communication skills
Ability to collaborate with other designers and be a team player
Able to take constructive criticism and direction
Ability to prioritize completing project demands and to balance multiple projects simultaneously
Detail oriented
PLUSES:
SketchUp experience
3D Rendering skills
NCIDQ Certified Interior Designer
Well Certified
LEED® Certified
Commercial project design experience
FFE Experience
Building Code knowledge